STILL UNDER CONSTRUCTION…
 
Our lives in NYC
We've lived in Manhattan for the last decade, the Upper East Side to be exact. We work in Midtown and are generally pretty adventurous when it comes to exploring new neighborhoods for restaurants. It's hard to view this city objectively but here are some of our general thoughts:
Museums and things to do
We think the Met is the best museum in NYC.  It's a huge world class museum with everything from actual Egyptian tombs, Greek sculptures, giant budhas and a Japanese zen garden to medieval and renaissance  art, actual rooms from Victorian NYC mansions and even modern pieces like pop art from Lichtenstein and a Damien Hirst shark suspended in a tank of formaldehyde.  The Cloisters in northern Manhattan is apart of The Met and makes for a great morning field trip.
We also think the Moma is overrated and way too crowded. At the Moma, you get the feeling a lot of people are in there looking at things they don't understand but pretending that they do. Next.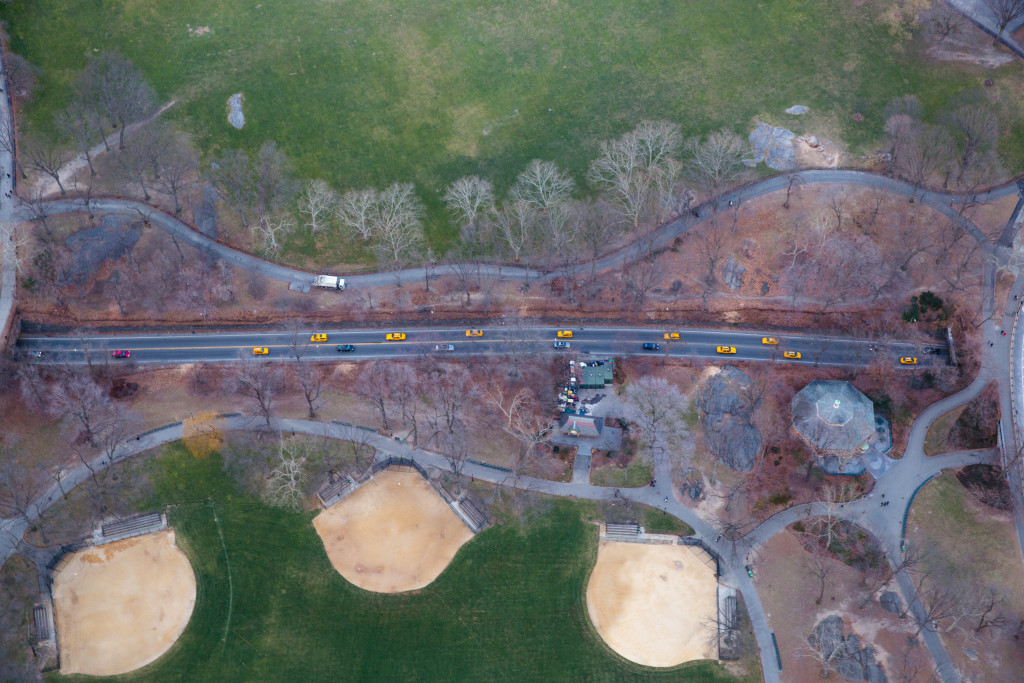 The National History Museum, located in the Upper West Side, is also quite nice.  Teddy Roosevelt help to make this museum possible.  It has a huge selection of (real) stuffed animals from around the world as well as a great dinosaur exhibit.   The Bronx Zoo is a fun activity, if you feel like making the trip up there.
Other museums that we have found worthwhile: Museum of the City of New York (they have a great intro video), New York Historical Society (typically have a great old photo exhibit and they're home to the largest Audubon exhibit).  The Guggenheim is pricey but may have a special exhibit that's worth the $$ (you can buy tickets online) and same goes for The Whitney (which has recently moved from the Upper East Side to the Meatpacking district).
Restaurants
Old school NYC:
The best steakhouse you should go to if you're here for the first time is Peter Lugar just over the bridge in Williamsburg, Brooklyn. Make reservations as far in advance as possible. If you can't get in there and still want steak go to Smith and Wollensky or Keens.
For the best authentic (old school) NYC eating experience sit at the bar in the Oyster Bar in Grand Central Station.  Get a selection of whatever the daily catch is which is listed on the board or try the scallop or seafood panroast.
To to be continued…